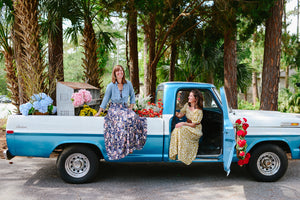 We have Moved
We have "put down roots" at our new location at 88 Arrow Road on Hilton Head Island, South Carolina. More space, more fun - same great #fauxreal designs and fun finds!
Click Here to See Where We Moved
Classes & Workshops
LEARN. CREATE. DESIGN. Join us at our beautiful new space to create unique and beautiful designs with our talented designers. Reserve your spot and join the fun!
View Our Class Schedule Here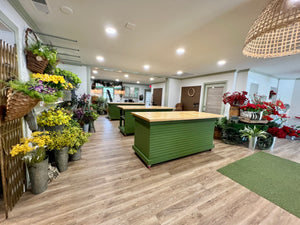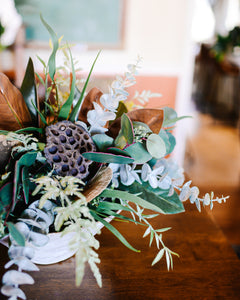 Signature Design Says It's 'Sold Out'? Need special quantities? Never fear!
We are busily working on exciting things in 2023, so sometimes our Signature Faux-Real Branches Designs sell out before we get a chance to re-make them. Simply fill out the request form by clicking below - also great if you need special quantities!
(*NOTE: For our signature classic designs ONLY; does not apply to products such as gifts or antiques.)
Request Design Remake(s) Here
Antiques, Home Decor, & FAUX-Real Florals
Welcome to Branches, the Lowcountry's home for unique finds, home goods, and signature "permanent" (artificial) botanicals and floral designs located at the Village at Wexford in Hilton Head Island, SC. We're #fauxreal!
----
NEED A CUSTOM DESIGN?
WANT SPECIAL QUANTITIES OF A DESIGN?
SIGNATURE DESIGN SAYS IT'S SOLD OUT?
CONTACT US for more details on custom designs consultations, made-to-order design remakes, special quantity requests, and more!
Shop Our Branches Favorites
---
Explore Branches of Hilton Head
---